Trustful relationships with our clients and compliance with their operational excellence criteria are at the heart of our concerns.
For this reason, Siteflow makes it a point of honor to guarantee the compliance of security and quality requirements of the highly regulated sectors it addresses. The quality and security culture determines all the processes of the organisation. It actively contributes to our clients' satisfaction and to our business performance.
In order to maintain this high level of requirement and to strengthen its protection against technological threats, Siteflow initiated a compliance process in accordance with the strictest security and organisational standards, which, once completed, received a strong endorsement from all the stakeholders and experts responsible for the audit of our internal processes. We have earned our first certifications in a record time, and without any deviation from standards (no non-compliance).
Our auditors ISO 27001 and 9001 have paid tribute to the maturity level of our organisation, describing it as "Remarkable for a young organisation"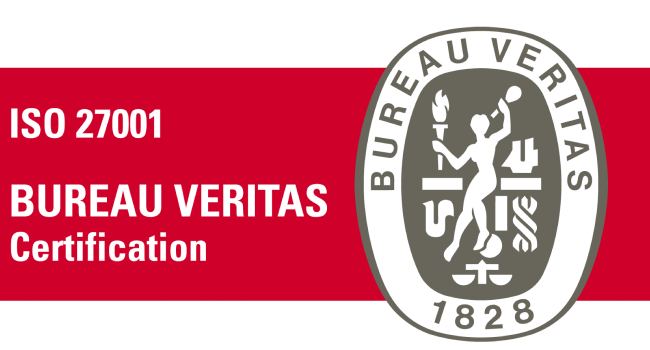 ISO 27001 Certification is an international standard for information systems security, controlled by external and independent auditors. This official certification guarantees that Siteflow is committed to continuously strengthening its security level, according to the best practices and trends of the market. This certification applies to both the organisation and the software solution.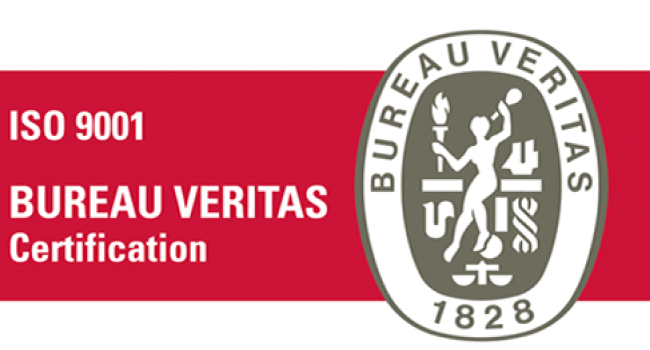 ISO 9001 Certification is the international quality standard that recognises the efficiency and performance of an organisation. Structured around on a continuous improvement and needs-responsive approach, this certification guarantees that the entire company is oriented towards organisational processes efficiency and satisfaction of all its stakeholders.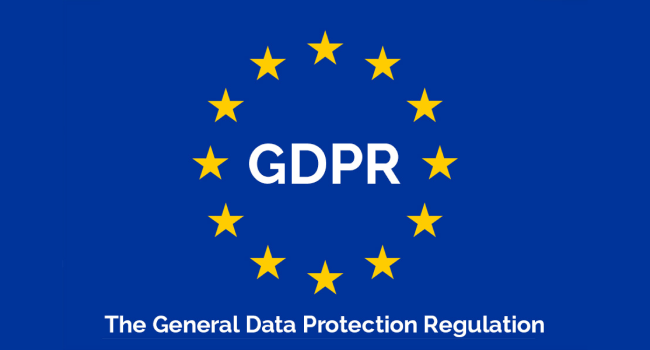 Siteflow has launched an external diagnostic of GDPR compliance, which guarantees the company's willingness to reinforce the protection and security of our organisation's, clients', and partners' personal data.
Siteflow offers its know-how and deploys its methodology in various sectors and types of activity.
To discover them, click below