THE SOLUTION THAT POWERS OPERATIONAL EXCELLENCE
Our solution's mission is clear: to equip field workers in the most efficient manner and ensure real-time monitoring. By placing the technical gesture at the core of its system, Siteflow puts at your disposal an unprecedented digital tool, modeled on your professional practices, and suited to their specific constraints (environmental, regulatory, organisational...).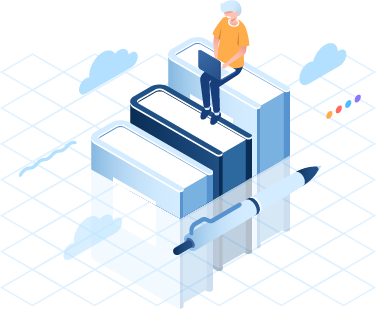 ORGANISE OPERATIONS THROUGH AGIL METHODOLOGY
Siteflow innovates with flows, phases, steps, and blocks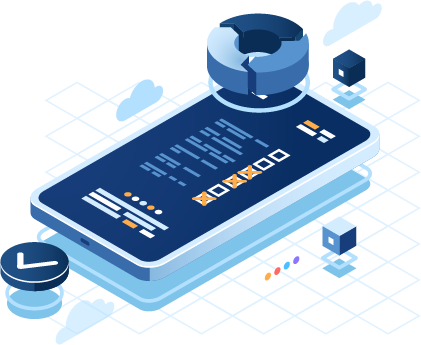 CAPTURE DATA IN CUTTING-EDGE OFF-ROAD FORMS
Their features are among the most advanced of the market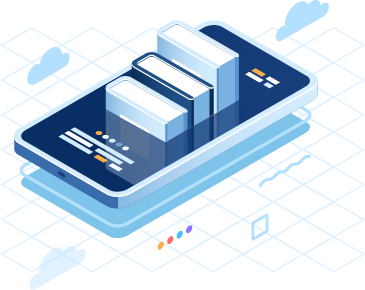 SAVE TIME WITH AUTOMATED DOCUMENTATION
For simple, efficient, and customised processes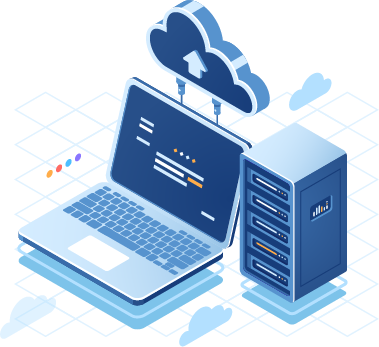 ENJOY INTEGRATIONS TO SYNCHRONISE YOUR VARIOUS PLATFORMS
A continuously extended APIs catalog is provided.
Robert Sommacal,
Directeur de la BU France de Framatome Grenoble, ex-Rolls-Royce

« Entreprendre cette transformation digitale avec Siteflow est une priorité pour notre BU, s'inscrivant dans notre stratégie d'amélioration continue au service de nos clients. Nous avons la ferme volonté d'optimiser notre ingénierie site et nos interventions, pour répondre aux enjeux de demain. Nous garantirons aux équipes des missions à haute valeur ajoutée tout en les libérant de la lourdeur des documents papier. »
Alain Vandercruyssen,
Directeur des activités Démantèlement et Services d'Orano et membre du Comité Exécutif du groupe

A déclaré : « dans un contexte de profonde transformation de notre groupe, cette collaboration pose la première brique d'une évolution forte de nos métiers, avec une place renforcée du digital dans les opérations du quotidien. Comme dans de nombreux pans de l'économie, le digital s'affirme comme un tremplin technologique pour l'industrie nucléaire, au service d'une qualité de service sans cesse améliorée et d'un renforcement de la performance de nos activités ».
Catherine Cornand
Senior Executive Vice President, BU Base Installée, Framatome

Indique : « Le déploiement de l'application développée par Siteflow est une étape importante dans la feuille de route digitale de notre business unit dont l'un des objectifs est de renforcer la performance dans nos opérations. La transformation digitale de notre documentation de terrain et son accès en mobilité vont optimiser nos interventions au service de la sûreté des installations nucléaires de nos clients. »