Reinvent client excellence with digital solutions
Digitalise field processes end-to-end to eliminate costly errors and empower the workforce
Improve quality
parameters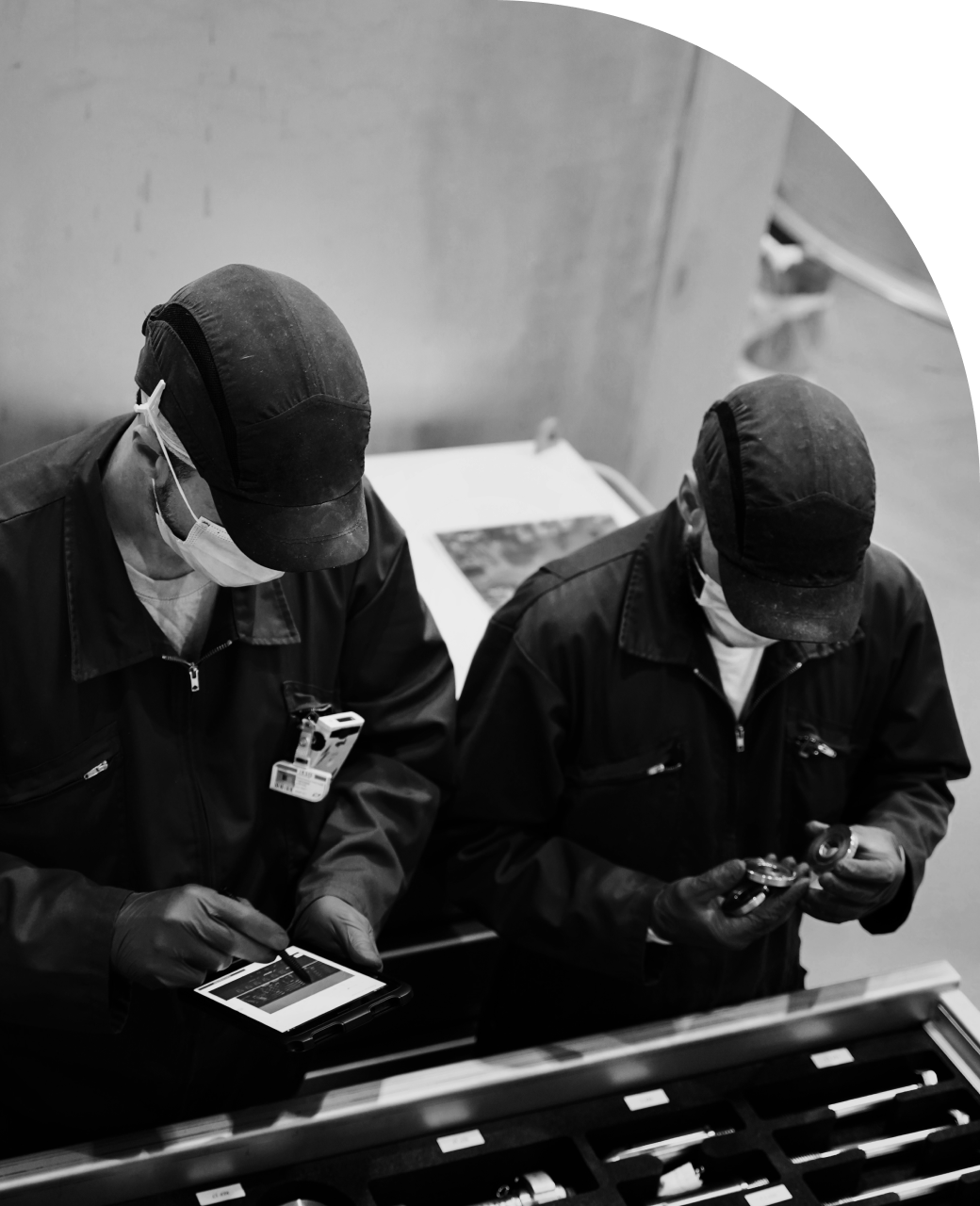 Improve processes
Improve compliance with procedures
Ensure traceability and safety for activities
Reduce the risk of non-compliance


Make sharing and collaboration easier
Improve collaboration between preparation and execution teams
Improve integration of experience feedback using reference systems
Ensure greater progress transparency for operators


Take productivity
to the next level
Increase turnover
Increase billable resources, thanks to improved productivity
Increase price ranges through improved service quality
Acquire new markets with an improved corporate image


Reduce costs
Reduce time spent on documentation
Reduce penalties and additional costs for non-compliance
Process field-based feedback faster


Optimise cash flow and assets
Invoice faster with automatically generated end-of-job reports and work packages
Reduce equipment loss due to misuse


Increase employee job satisfaction
and customer satisfaction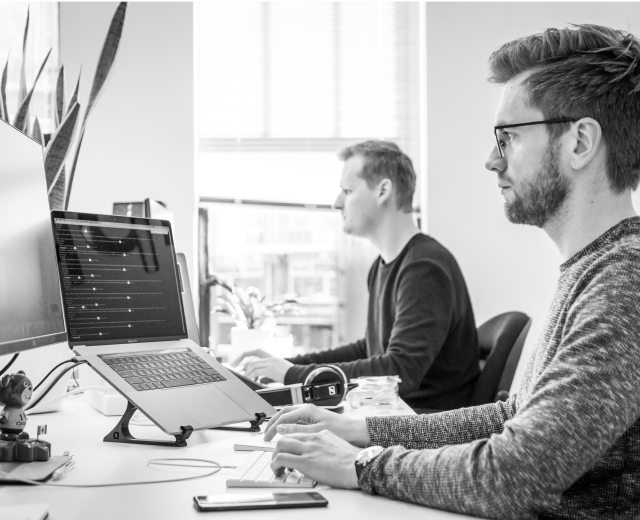 Increase employee job satisfaction
Spend less time on administrative tasks
Increase job attractiveness with digitalisation
Develop team skills faster


Improve your customer satisfaction
Improve your corporate image with improved quality of execution
Increase customer loyalty with smoother business processes
More than 20 nuclear industry leaders
choose Siteflow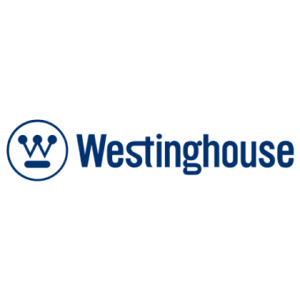 The operational advantages of using Siteflow lie in its ability to comply with mandatory regulatory reporting requirements by automatically generating the necessary documentation for each service provided. This is a huge time saver for those operating in complex and continually evolving regulatory environments.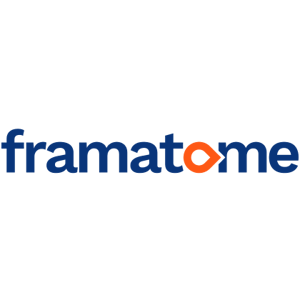 Undertaking this digital transformation with Siteflow is a priority for our Business Unit, as part of our strategy of continuous improvement at the service of our customers.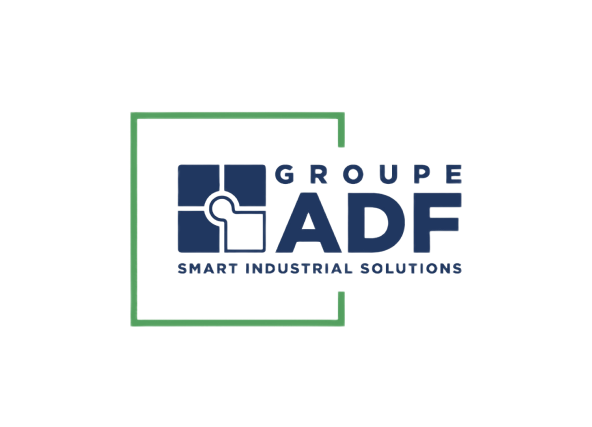 he deployment of the Siteflow solution is an important step in the digital roadmap of our Nuclear Division and is essential to the operational excellence expected by our customers.