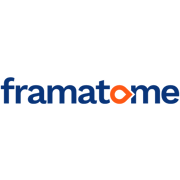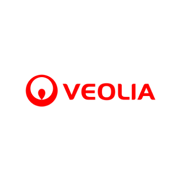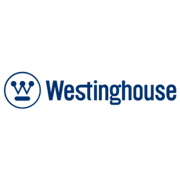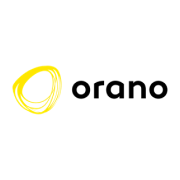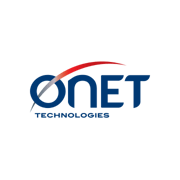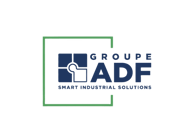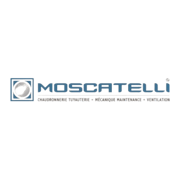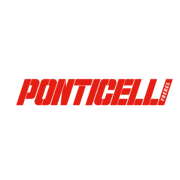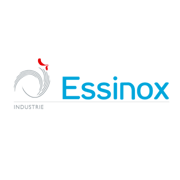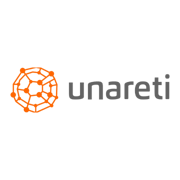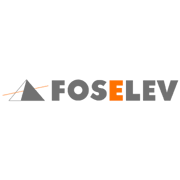 A secure and simple
cloud solution
MobileApp
Right first time
On and offline access to workflows

Step-by-step guidance

Provide the right guidance at the right time
WebApp
Set up and monitor operation workflows
Structure operations as workflows

Track and monitor in real time progress

Create compliance documents with 1 click
API
Interoperability
Integrate with existing information system

Data continuity to mesure and increase performance
What advantages
for your company ?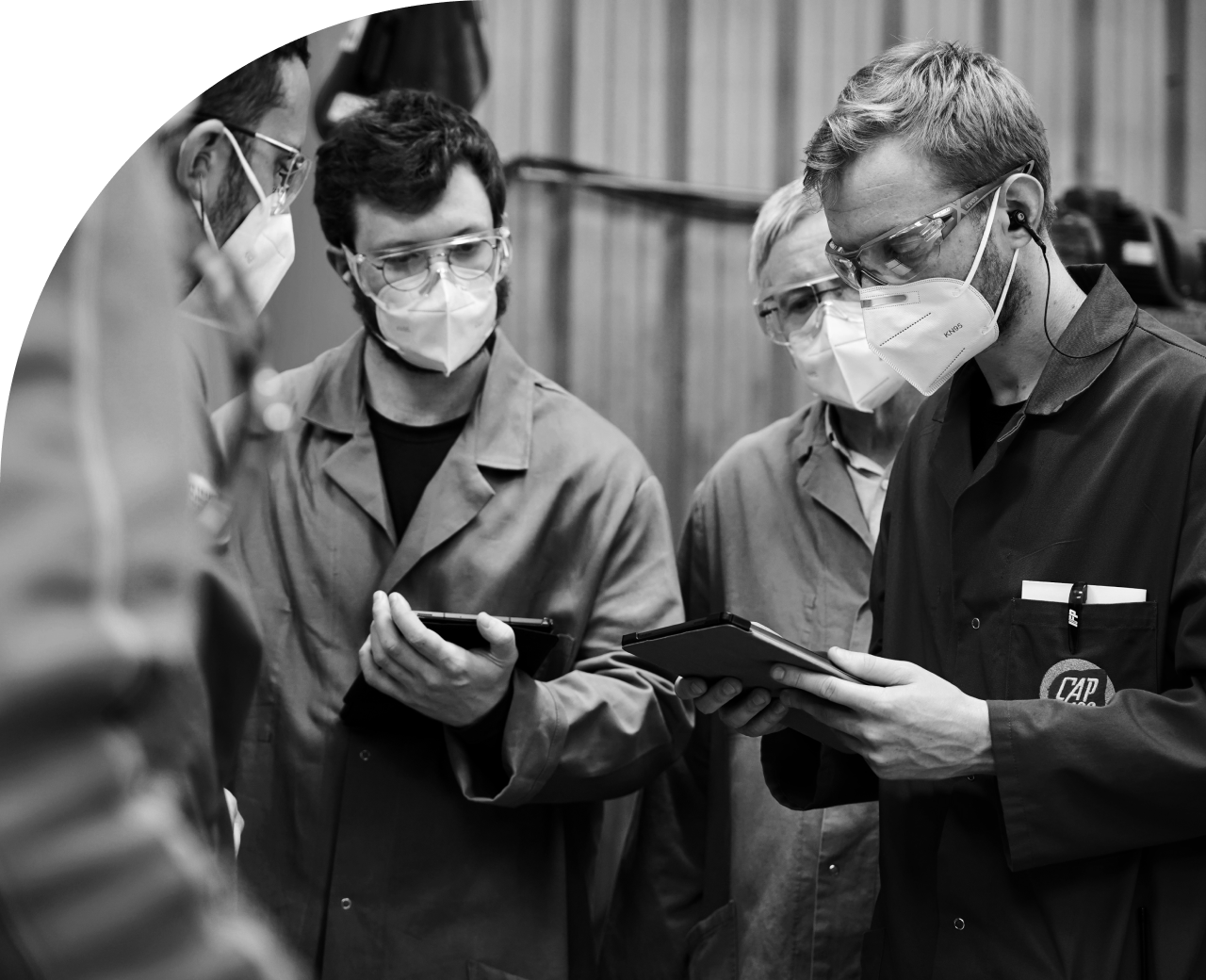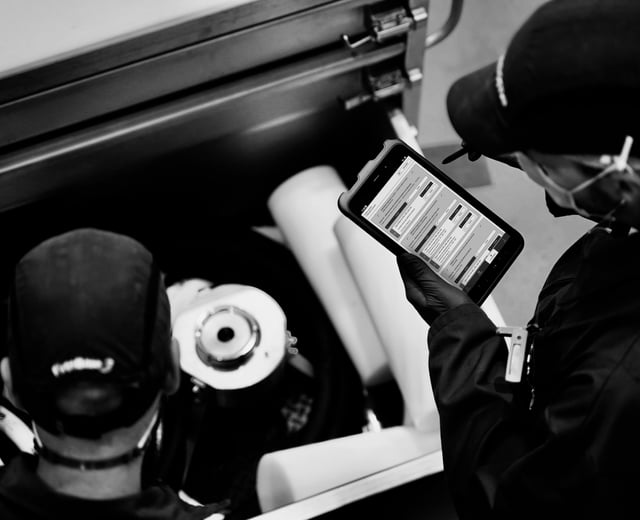 Quality
Ensure compliance and traceability of your operations. Reduce mistakes, errors, and non-compliances, improve your safety and quality management.
---
Productivity
Right, first time: avoid costly and time-consuming mistakes. Increase the efficiency of your teams with step-by-step guidance and configurable data collection forms.
---
Appeal
Improve the well-being and job satisfaction of employees. Allow employees to focus on value added and skilled activities by freeing them from low value-added tasks managed with digital tool.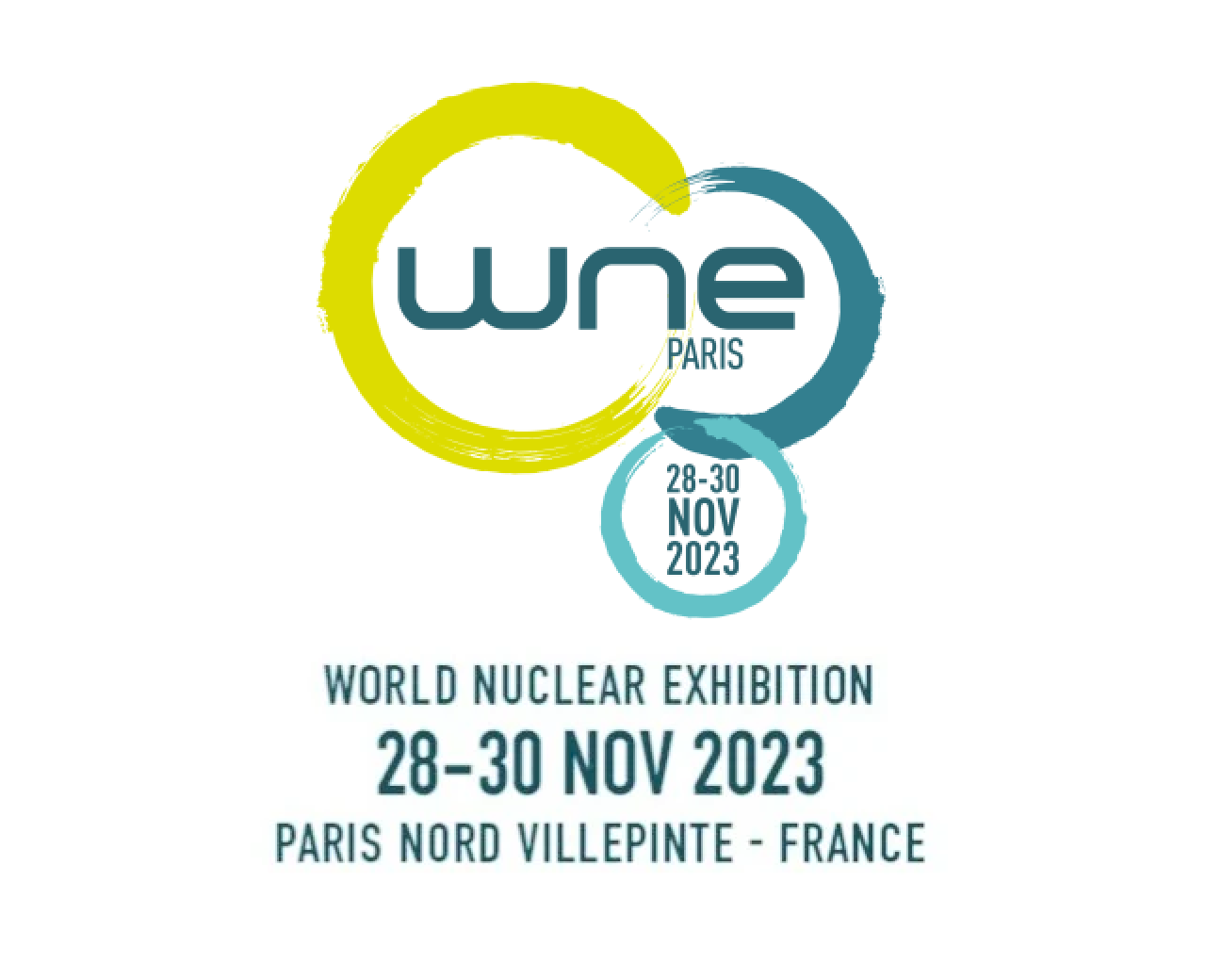 Meet us
at the WNE
Siteflow will exhibit at the World Nuclear Exhibition 2023 in Paris, in November 28-30th.
Client
testimonials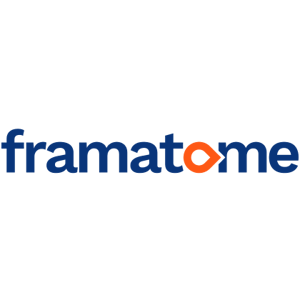 Undertaking this digital transformation with Siteflow is a priority for our BU, as part of our strategy of continuous improvement at the service of our customers.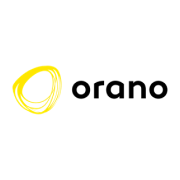 The collaboration with Siteflow lays the first brick of a strong evolution of our businesses, with a reinforced place of digital in daily operations, in the service of a constantly improved quality of service and a strengthening of the performance of our activities.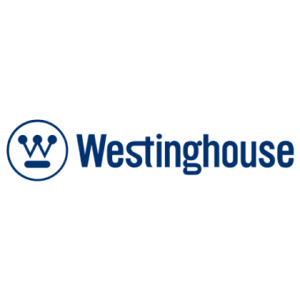 Siteflow stood out because it combines reliable field operations management with business efficiency. It gives us operational autonomy and enables real-time coordination between on-site teams and the back office, while ensuring data protection through integrated cybersecurity systems.
---
Explore our resources
to learn more
Whitepaper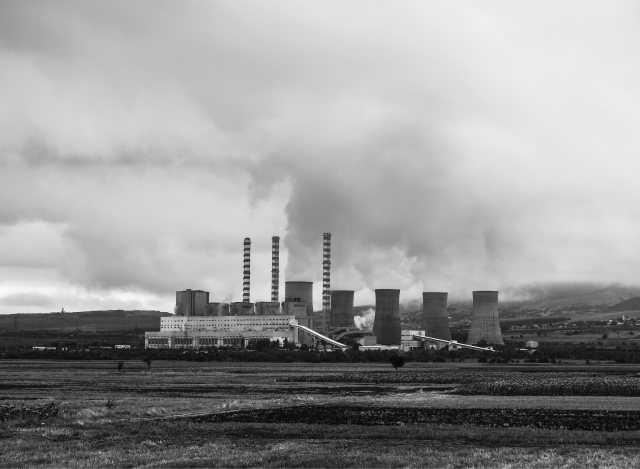 Whitepaper
Tackling the ever-growing operational issues require innovation fast-tracks to accelerate the decommissioning roadmap.

Download our dedicated whitepaper to learn more about the benefits of digital innovations in the nuclear industry.
Download