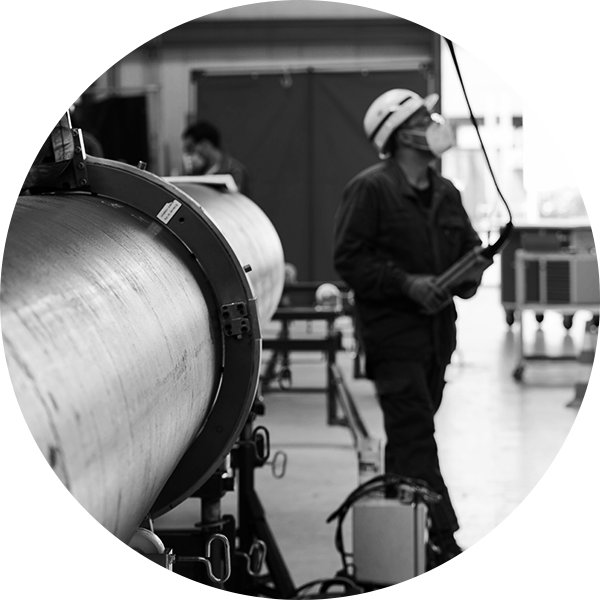 Siteflow is intrinsically operation agnostic.
No matter in which industrial context you're in, the high level of configurability of the solution will meet your functional needs.
Heavy maintenance / Installation upgrading
Ensure the prerequisites of your maintenance complex procedures, monitor their quality
Better than anyone else, you know how heavy maintenance procedures are determining factors for the quality and security of all industrial sites. The prerequisites to the execution of operations, whether they concern material resources, human resources, or regulatory approvals and associated documentation, are important. Aware of these issues, Siteflow has developed rigorous organisation and tracking features, notably through structuring, analysis, and data validation circuits systems.
The horizon of automated and optimised "preventive maintenance", enabled by artificial intelligence technologies is not far: Siteflow leads the way.
Use cases examples
Operations on nuclear reactors cooling services: secure field data collection, monitoring of procedures in real-time
Nuclear steam generators maintenance: equipment management, cleaning of chemical components

Plant replacements, retrofits, quality checks monitoring