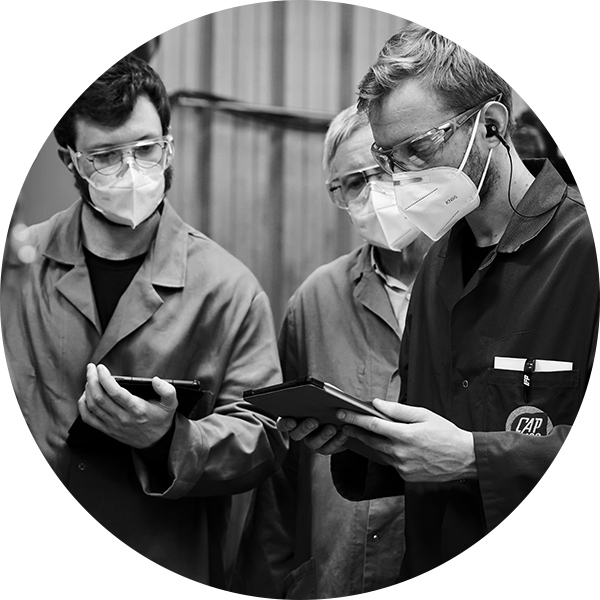 Field Services Management
Siteflow is intrinsically operation agnostic.
No matter in which industrial context you're in, the high level of configurability of the solution will meet your functional needs.
Field Services Management
Organise, plan and industrialise your daily operations
Siteflow today imposes itself on the market as an innovative and well-appreciated Field Services Management solution. Its strength? A range of options adjustable to all your needs on-site, which completes the existing typical planning and scheduling services: risk management, equipment management, workforce management, closure folders management and automation, accounting services with several contract modalities, etc. From preparation to documentary closure, Siteflow assists and secures your field operation.
Use cases examples
Logistics: intelligent dispatch, subcontractors follow-up, onsite data analytics...

Scaffoldy or pipes assembly: preparation and management of the chain of operations

Welding

Radiation protection services

Mining: with the unprecedented feature of the "offline mode", enabling the use of the MobileApp even in extreme environmental conditions, remote transfer of field data, in real-time and deferred

Industrial maintenance: systemised monitoring, use of a platform that facilitates collaboration between method engineers, site supervisors, operators, and end clients